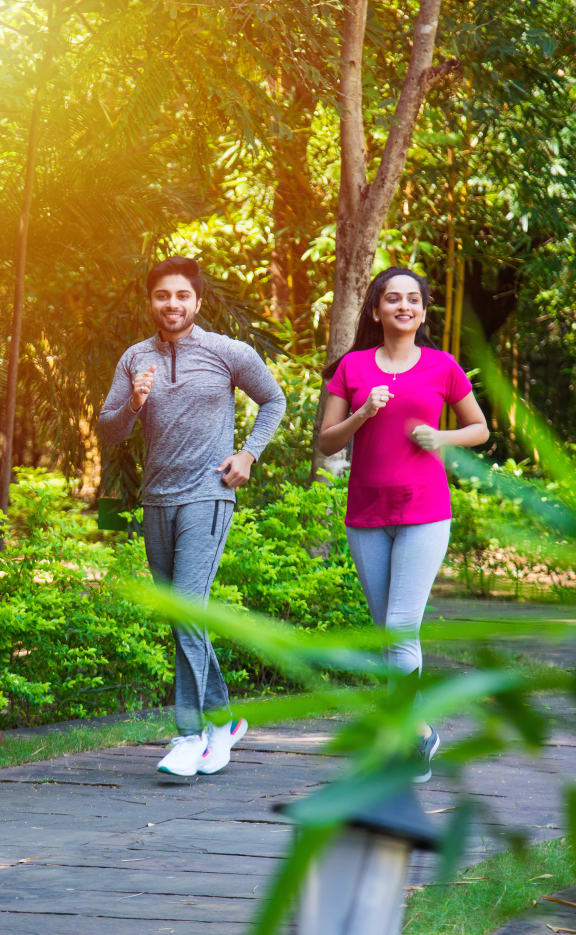 The Neighborhood
Experience tranquil and carefree living both in terms of location and comfort. Located off 119th Street and Quivira Road, in the suburbs of Overland Park, you will find great shopping, dining, and entertainment venues. Explore the culinary scene, get some retail therapy, or meet up with friends and nearby attractions like Stoll Park Retail & Professional Center, Twister Sugar, and Capriotti's Sandwich Shop.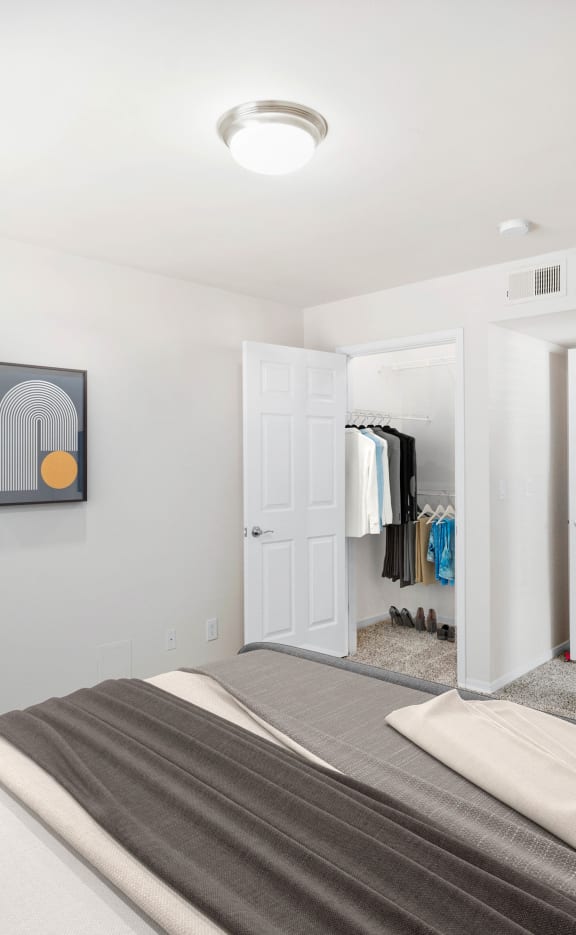 Photo Gallery
Look at our photo gallery and glimpse the elevated lifestyle you'll experience at The Stonebriar Woods Apartment Homes in Overland Park. We make it all possible by giving you access to luxurious comforts and natural beauty, allowing you to play, exercise, work, and unwind on your terms.
20+
apartment
&
community
amenities
Life's essential amenities and extra comforts are given from the get-go, providing a canvas you can personalize as you see fit. These highlights include in-unit laundry, private patios/balconies, and extra storage for all your belongings. You will be just as impressed by our tennis court, the sand volleyball court, not to mention the swimming pool.
Stonebriar Wood Apartment Pet Royalty Club
At Price Brothers, we love our pets just as much as we love serving our customers. The Price Brothers Pet Royalty Club is an exclusive VIP program for all of our pet-loving residents. Members will receive a card that gives them exclusive access to special offers and discounts at local pet-related businesses. Membership is included in your pet fee and every pet-owning resident is eligible! How it works: For in-person purchases, simply present your Pet Royalty Club during checkout.
You can find all of the perks you will receive on the Price Brothers Management website.